12th Annual Home & Garden Show - Orlando, FL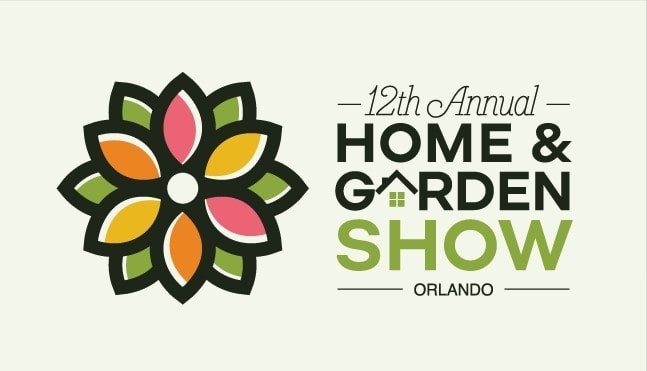 RePaint Florida will be attending the 12th Annual Home & Garden Show at Orange County Convention Center in Orlando, FL from January 10th-12th 2020.
Come see the latest products and services for your home and landscape: builders, remodelers, contractors, building materials, decks, pools, spas, entertainment systems, storage solutions, all kinds of plants, landscape displays, kitchenware, home accessories and so much more!
As the Orlando area's premier cabinet painting company, we can provide you with the comprehensive services you need to keep your old cabinets looking like new.
In Partnership with:

Products Used:
PPG Paints
---
Benefits of Moss Park Kitchen Cabinet Painting
One of the biggest expenses that goes into a kitchen remodeling job is the new cabinets. The thing is, the cabinets you already have are probably in perfect condition except that they need a little u […]
Top Orlando Kitchen Cabinet Painting Ideas
An experienced painting contractor can use different painting techniques on your Orlando kitchen cabinets to achieve a wide array of finishes. This is a great alternative to replacing your old kitche […]